Welcome To Suggea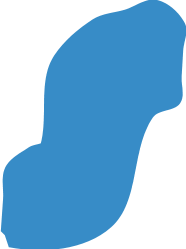 The place to share your thoughts and more....
Share your Stories, Suggestions, Ideas and more....
Review, vote, award, comment or provide Solutions....
Structured storage and navigation of Entries....
What....Entries

Entries are not just Suggestions and Ideas....
Suggestions & Ideas, Compliments & Criticism,
Opinions & Facts, Stories & Articles,
Questions & Answers, Discussions & Blogs and more....
Where....Locations

Entries are stored and found in Category Locations.
Locations use Categories to define the topic or subject.
Locations can further detail the topic or subject.
Locations are linked in a structured hierarchy.
Why....Solutions or just to Share

Entries can be linked to Solutions.
Any Entry can be a Solution for one or more Entries.
Solutions can be linked to new or existing Entries.
Solution Entries can be reviewed and rated as Solutions.
Who....You

Entries, Solutions and Locations are created by Users.
Add your own Locations.
Add your Entries to existing Locations.
Add your Solutions to existing Entries etc.