Welcome to Suggea....
Suggea is the place to share your thoughts and create....
The purpose of Suggea is to provide a place for people to easily create and share their thoughts, suggestions, ideas and more.
Easily share your Suggestions, Ideas, Questions, Wishes and more.
Review, vote, award, comment or provide Solutions.
Category Locations provide a structured infrastructure for storing User content.
Users provide content as Entries stored in Category Locations.
Entries can be of many different types, such as Suggestions, Discussions or Questions.
Entries can also be Solutions to other Entries (and comments can be easily promoted to either!).
Easy editing and updating, to allow your content to be dynamic and evolve.
Please visit our Help pages for more details on what Suggea does and how it works, Help.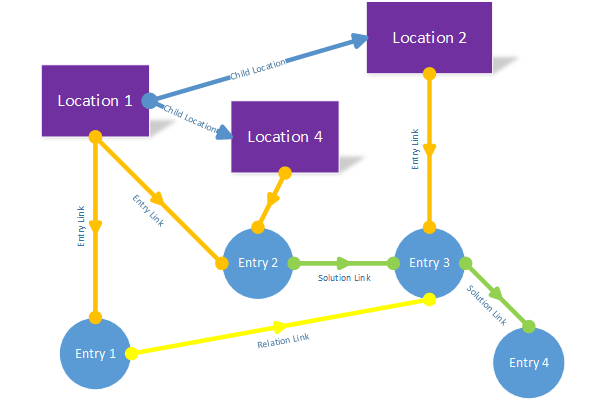 We hope you find it usable and useful. Any feedback is greatly appreciated. Please go to the following Suggea location to provide feedback or make suggestions about the site, Suggea Site.
The Suggea site is solely owned and operated by Suggea Ltd.
Suggea is a registered trademark of Suggea Ltd.